Designed to be open to the outside even when it's raining, our awning windows look and perform beautifully, each custom made by hand to your exact specifications. They are often used alone or beneath a large picture window for ventilation.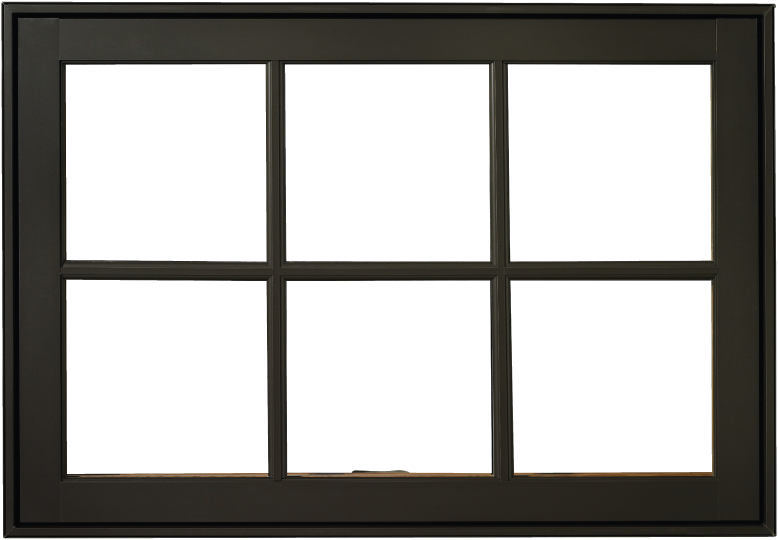 Aluminum Clad Wood Awning
Our beautiful wood interior comes in standard pine or other species as specified, with a weatherproof, low-maintenance aluminum clad exterior that's twice as thick as roll-form cladding, and finished using a durable powder-coating process with extensive color and texture choices.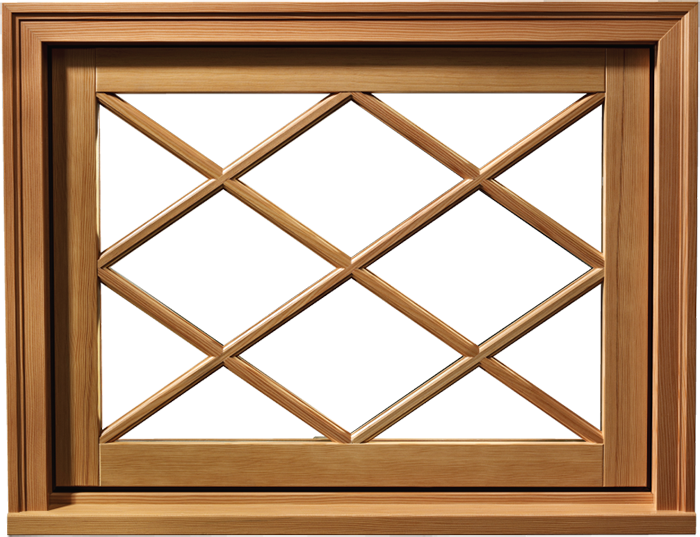 All-Wood Awning
For homes that demand a distinctive touch, explore the timeless elegance of our all-wood windows and patio doors. With eight wood species and various trim, glazing and finish options available, each is customized by hand. Lasting durability is ensured by CoreGuard Plus™, the best wood treatment available.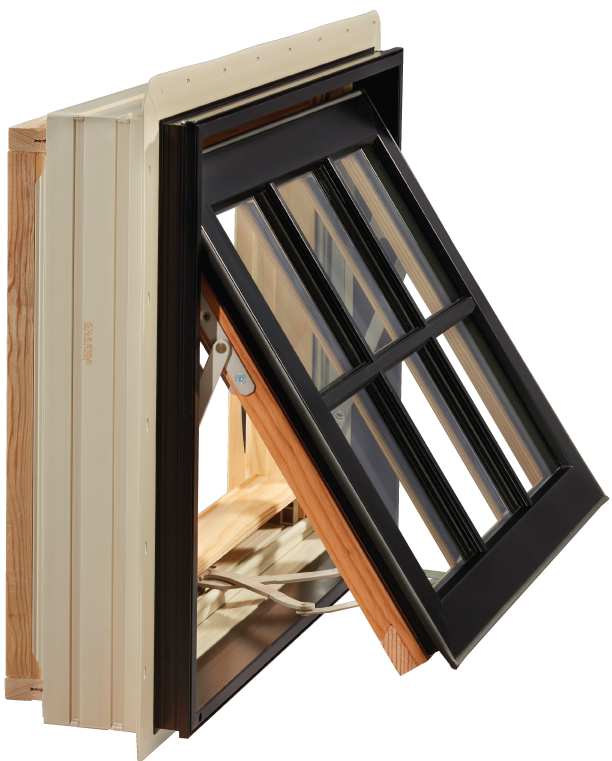 H3 Fusion Tech Awning
At the core of our advanced H3 is Fusion Technology™, the perfect integration of extruded aluminum, vinyl and wood. Its patent pending design and construction give it an industry-leading seal against the elements. It's also extremely durable and easy to install.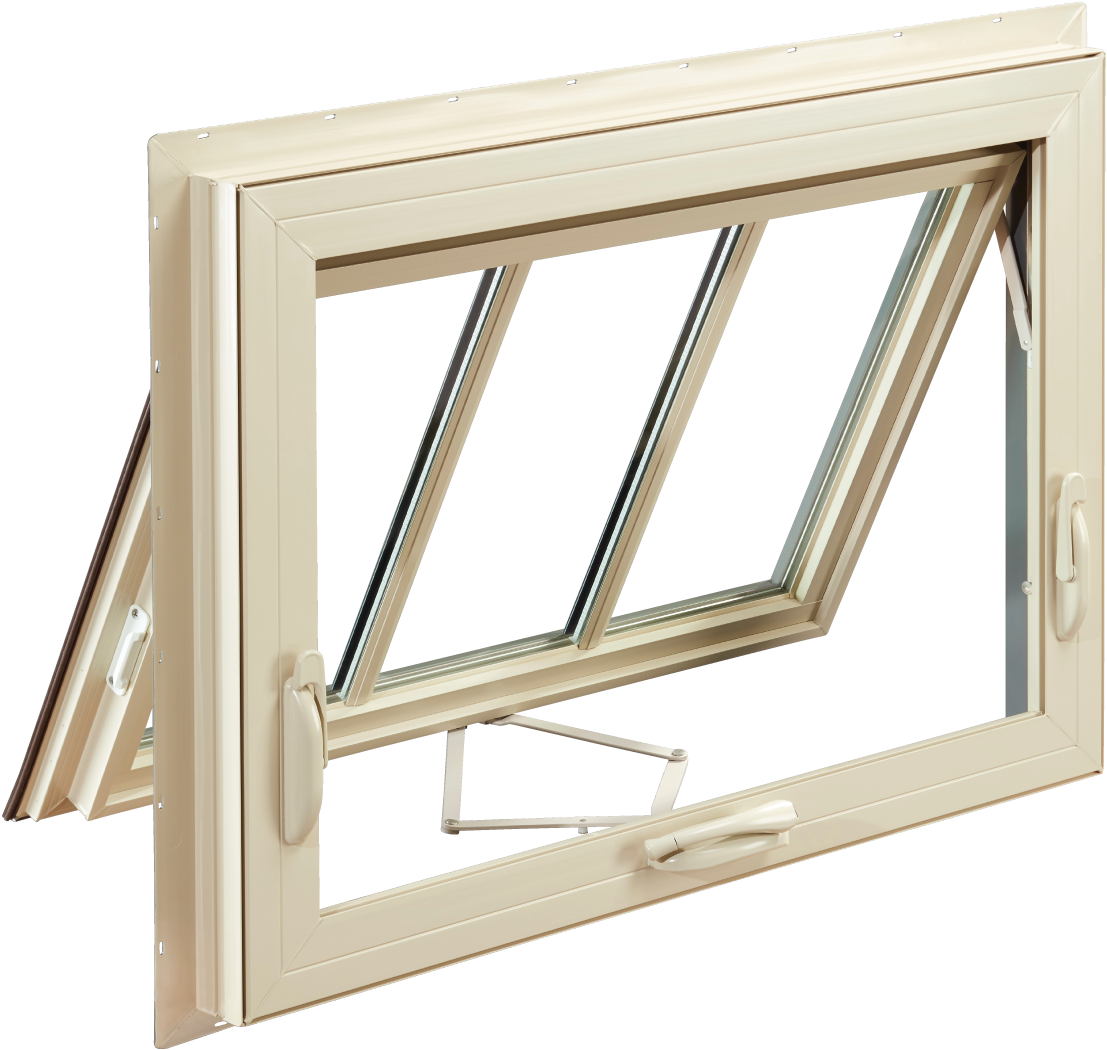 Vinyl Awning
Get all the benefits of vinyl construction with Sierra Pacific DNA, including many of the same features and design options as our premium wood windows. Our full line-up of operating styles, sizes and shapes are proof that high quality and high performance don't have to be high priced.
Where Can I See Windows & Doors In Person?