Corner Windows - CA
Here's how to unleash your imagination and add a dramatic, one-of-a-kind look to any home or commercial project. Improvements in glass performance and structural innovations have completely changed the way we approach 90 degree corners. Corner windows widen the limits of what's possible, and let in more light, more city skylines, more forested hills, shorelines and mountains.
Corner post to glaze glass and attain air/water/structural rating.
Glass set in one 90 degree mitered frame.
Heavy duty, extra thick extruded aluminum cladding for a low-maintenance exterior.
Protected by our exclusive CoreGuard Plus™, the industry's best wood protection.
70 powder-coated finishes, new textures and unlimited custom colors.
Many design options available.
---

Pine

Maple

Alder

Mahogany

Cherry

Douglas Fir
Walnut

White Oak
By capturing the sun's heat or reflecting it, the right glazing can make your home more comfortable and even improve your energy efficiency. You can also reduce outside noise, block damaging UV rays and enhance your privacy.
Sierra Pacific offers the most advanced glazing options in the industry, including dual and triple pane, and double or triple low-E coatings. Your Sierra Pacific Windows representative will help you determine the best glass for your project's unique needs.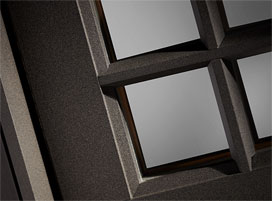 The advantages of Non-Metal Foam Spacers
Many window manufacturers use aluminum spacers between their panes of glass. These metal spacers conduct cold and heat, which reduces window efficiency and can lead to window failure.
Most of our windows and doors are made with our No-Metal TrueWarm® Edge polymer structural foam spacers. They offer greater thermal efficiency, a superior seal and more comfort.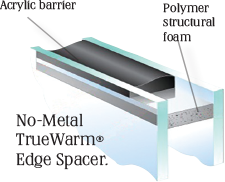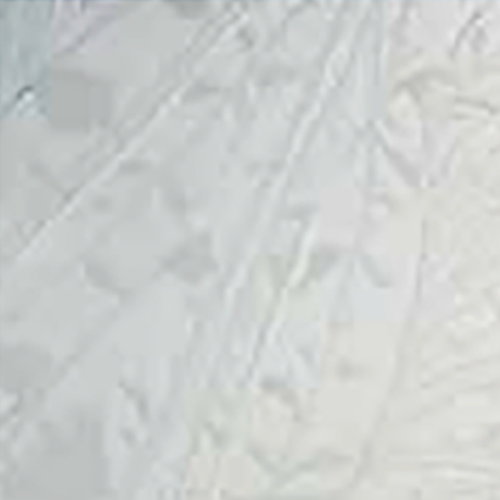 Gluechip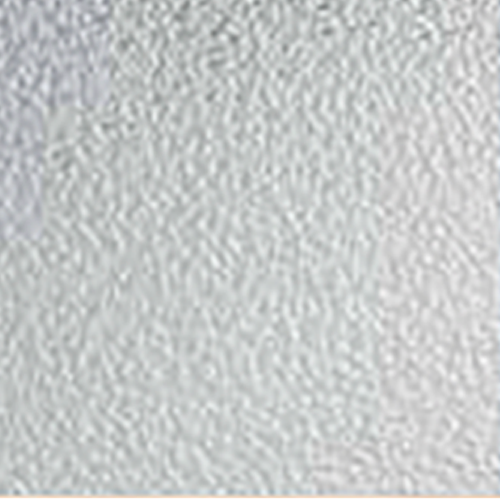 Standard Obscure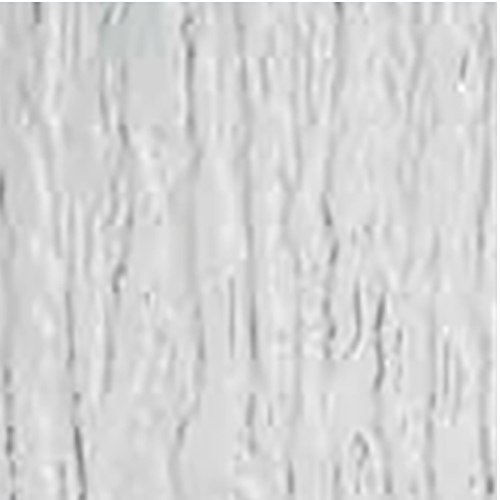 Rain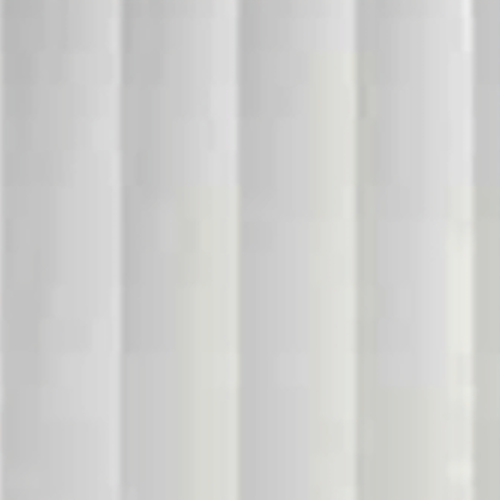 Narrow Reed Satin Etch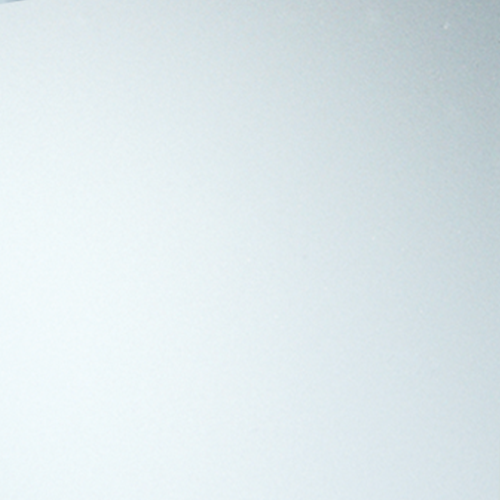 White Laminated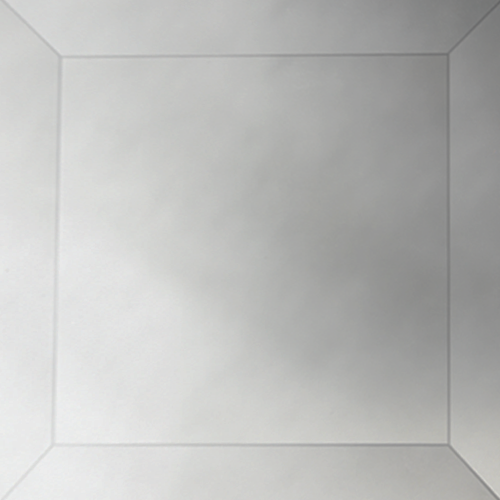 Beveled Edge Bronze Tint Gray Tint
* Some limitations apply dependent on product selected.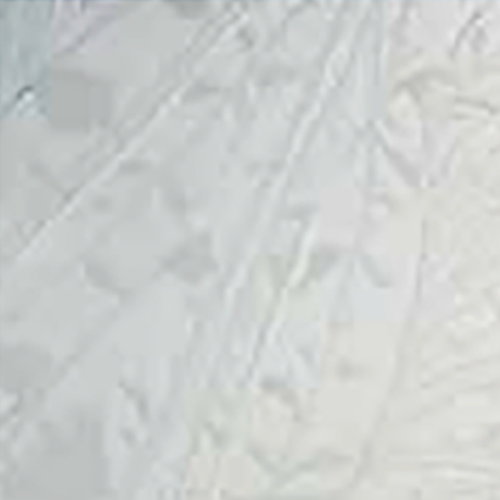 Gluechip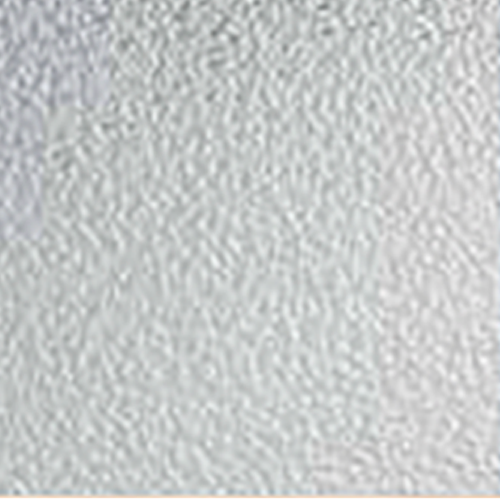 Standard Obscure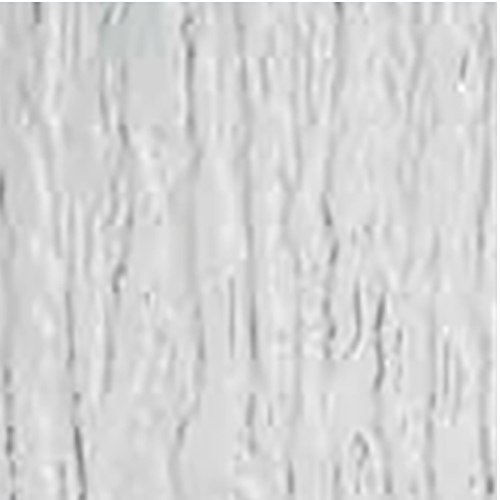 Rain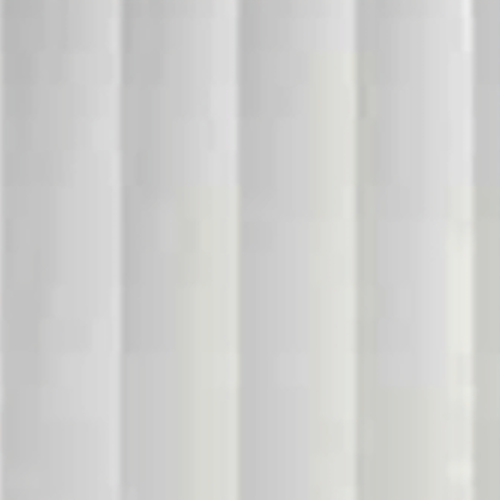 Narrow Reed Satin Etch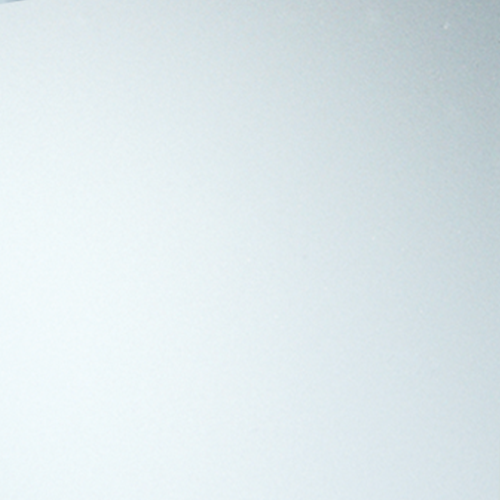 White Laminated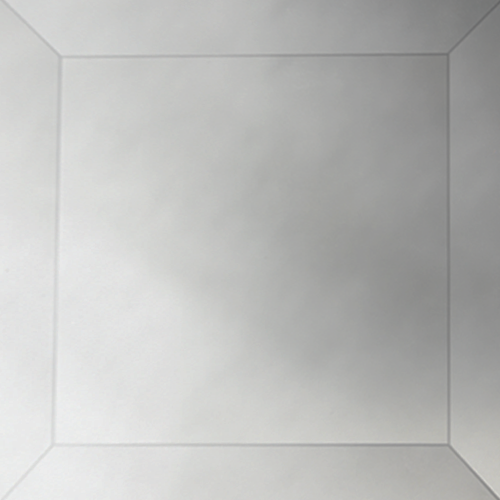 Beveled Edge Bronze Tint Gray Tint
* Some limitations apply dependent on product selected.
Contemporary
Traditional
Putty
---
Grilles Between The Glass
Easy to clean and affordable, our aluminum grilles between the glass achieve the divided lite look with the grille sealed between the panes of glass. This leaves the visual appeal without the interference of the grille.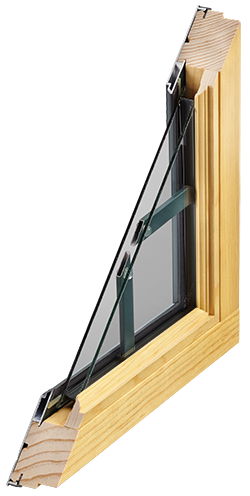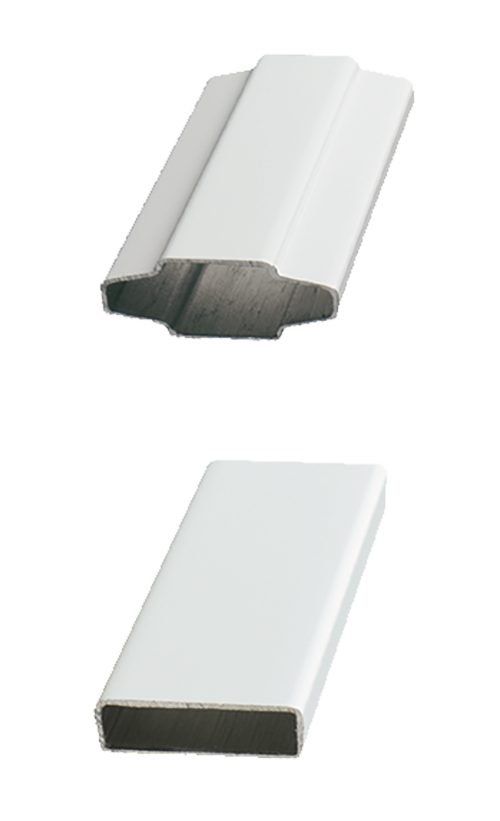 Grilles between the glass come in your choice of profiles: 11/16" or 1" contour or 5/8" flat. Available in 8 popular color choices.
Grille Configurations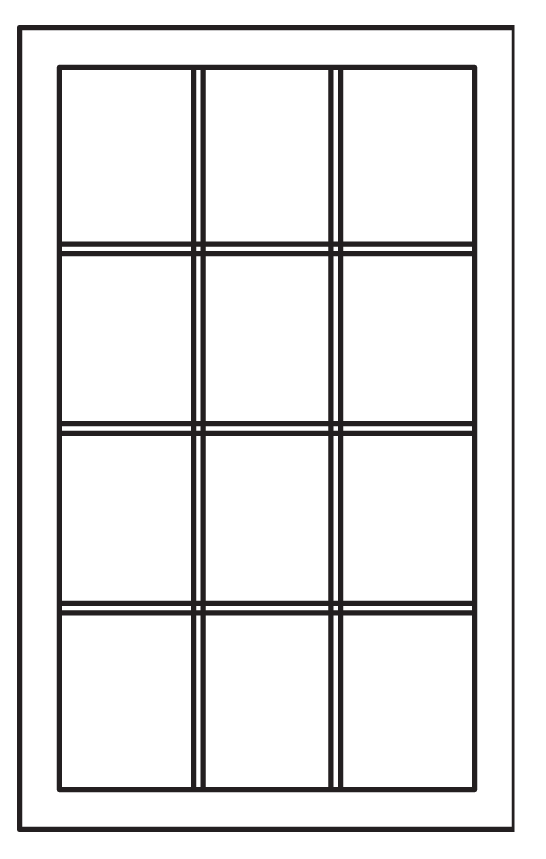 Equal

Prairie
Limitless grille patterns available.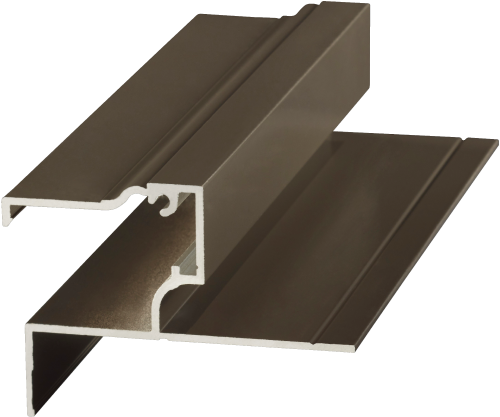 1-5/8" Standard Brickmould (Factory Apply)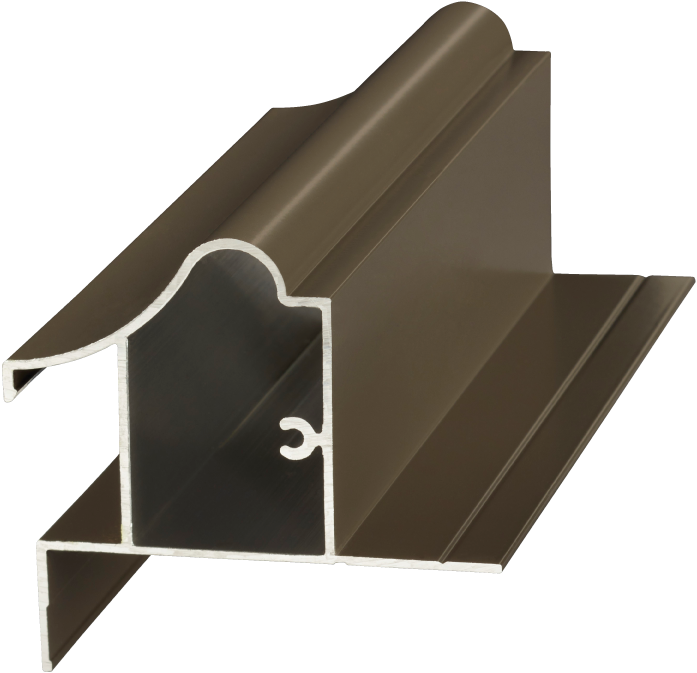 Ovalo (Factory Apply)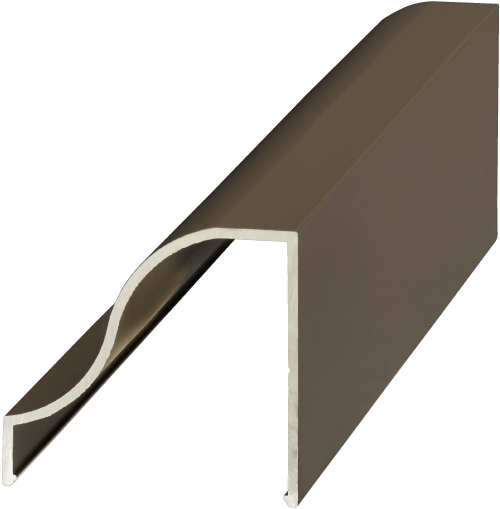 Montana 1-9/16" (Field Apply)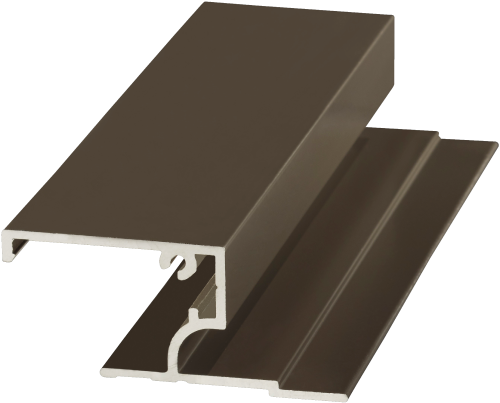 1-5/8" Flat (Field Apply)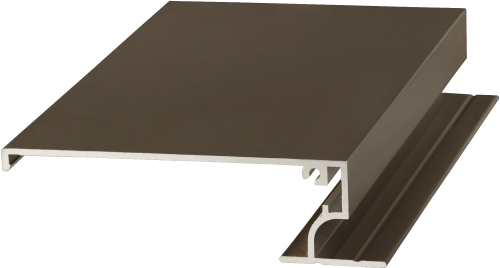 3-5/8" Flat (Field Apply)
The pine and Douglas fir used in our world-class windows and doors is harvested from either our very own California grown forests, certified to the SFI Forest Management Standard, from other forest ownerships that satisfy the environmental protection standards of the Sustainable Forestry Initiative®, or from forests certified to the FSC Forest Management Standard. It is for these reasons that Sierra Pacific Windows is one of the only premium wood window manufacturers that can provide a SFI Certified Sourcing Label on every Sierra Pacific wood window and door it produces.

The pay-off? Sierra Pacific windows and doors, crafted from pine and Douglas fir, and our Timber Curtain Wall designed with Douglas fir glulam beams, are 100% SFI Certified Sourcing certified. So even if you don't ask for or specify FSC Chain of Custody, which meets the LEED raw material sourcing criteria, know that our window products meet the strictest environmental practices required for sustainably sourced material.

Sierra Pacific Windows is also certified by the Forest Stewardship Council (FSC). This requires adherence to very strict environmental guidelines and enables us to provide optional chain-of-custody FSC certification on our windows and doors.

As a division of Sierra Pacific Industries, environmental stewardship comes rather naturally. Sierra Pacific Industries owns over 2.4 million acres of forest land that supplies wood for our products, so from planted seed to delivered window and door, we control every part of the process. This makes complete environmental oversight possible in a way no other window manufacturer can replicate.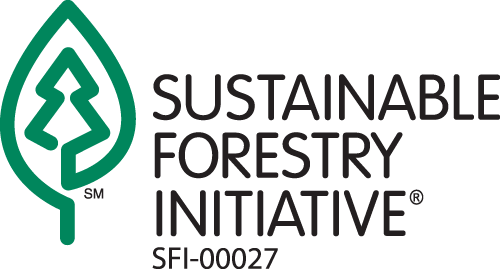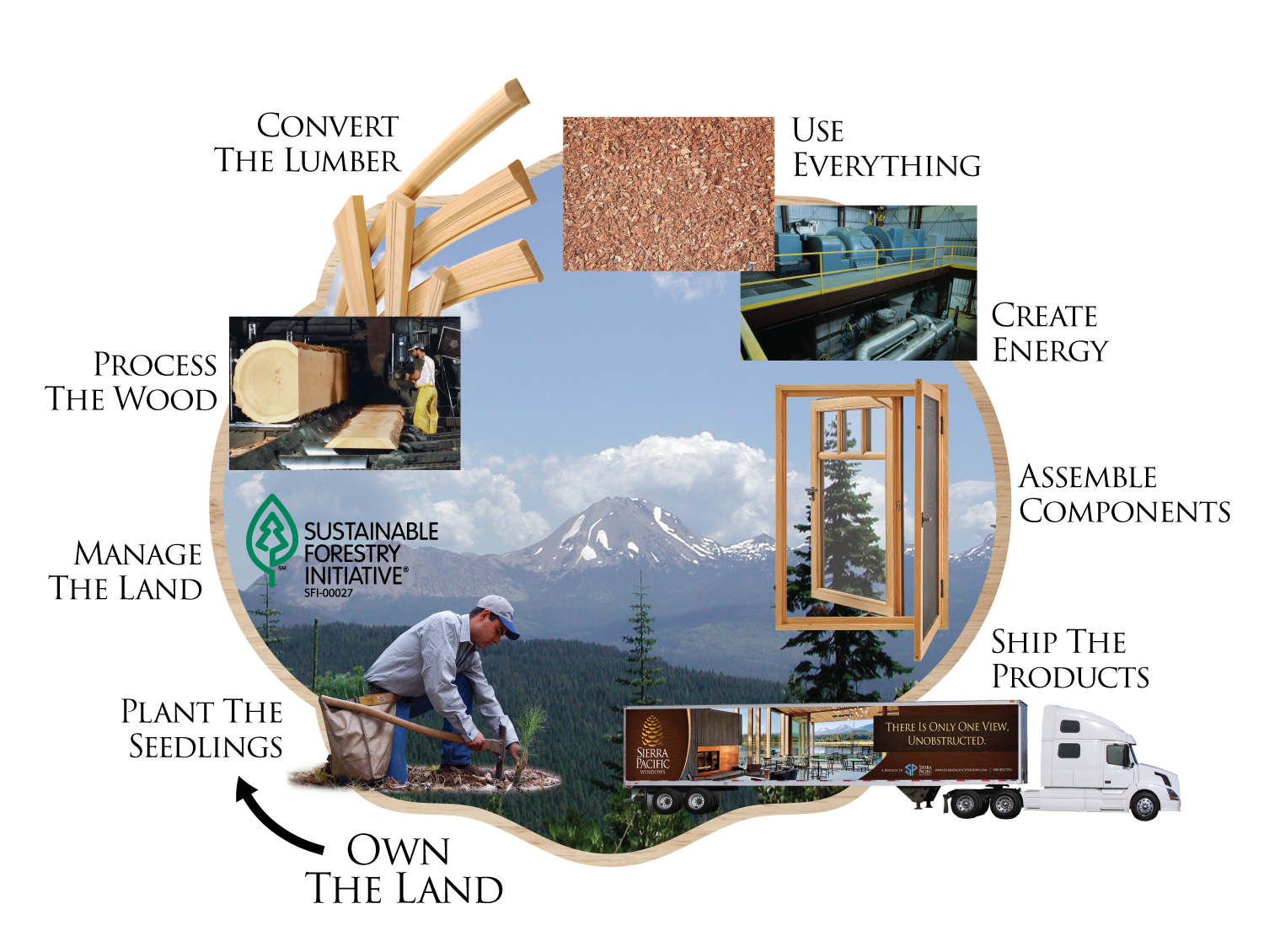 Where Can I See Windows & Doors In Person?