New Construction Casement - 8000 Series
New Construction Casement - 8000 Series
Known for their beefy construction and quality performance, our vinyl windows will open up any room. Available as wide as 35.5", put just one by itself, combine them in multiples or mix them with any other unit for dramatic combinations.
3 ¼" multi-chamber mainframe.
¾" insulating glass.
Intercept® warm-edge spacer.
Welded sash and frame.
Full interior screen.
NFRC certified.
Folding handle.
Single lock with multiple locking points.
Integral nailing fin.
Continuous head & sill factory mulling.
Optional coastal stainless steel hardware package.
Largest offering of designer options including Ultrabond painted exterior colors.
NEW! Superior laminated black interior and exterior available.

---
By capturing the sun's heat or reflecting it, the right glazing can make your home more comfortable and even improve your energy efficiency. You can also reduce outside noise, block damaging UV rays and enhance your privacy.
Sierra Pacific offers the most advanced glazing options in the industry, including dual and triple pane, and double or triple low-E coatings. Your Sierra Pacific Windows representative will help you determine the best glass for your project's unique needs.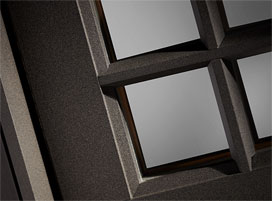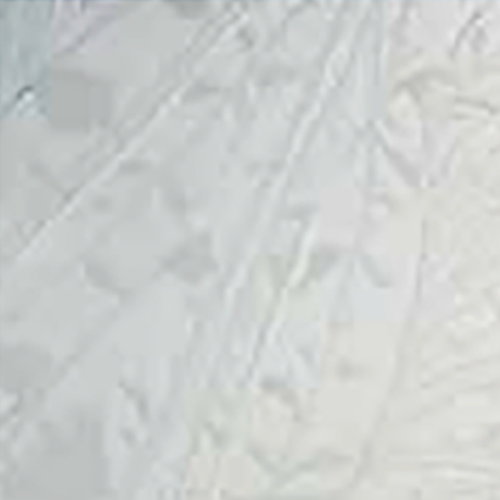 Gluechip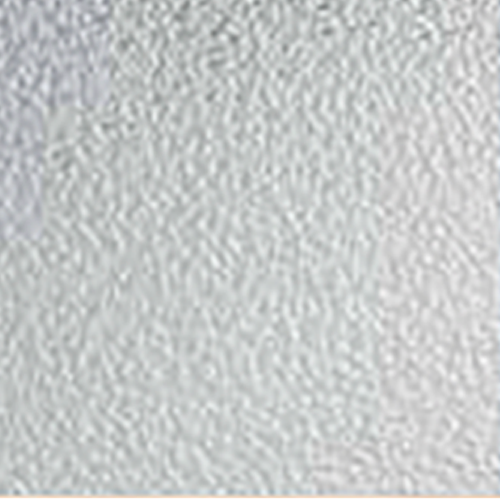 Standard Obscure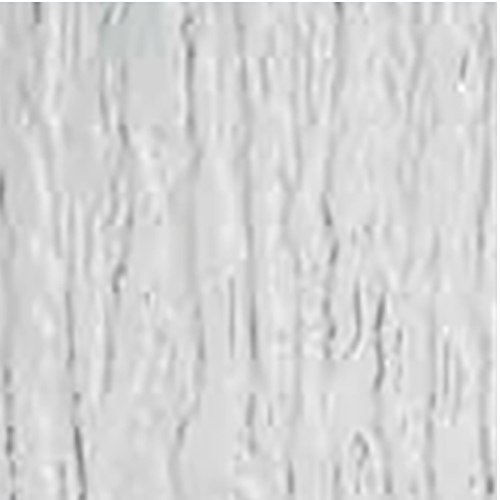 Rain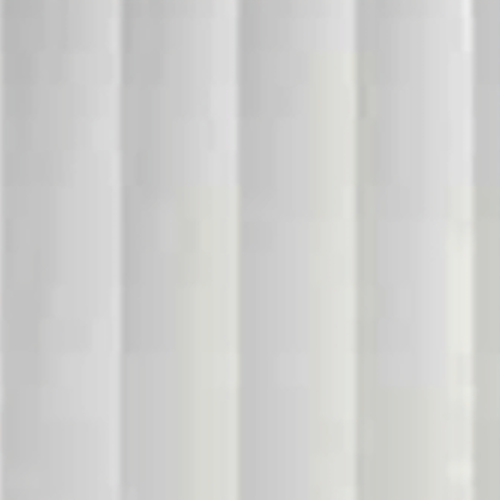 Narrow Reed Satin Etch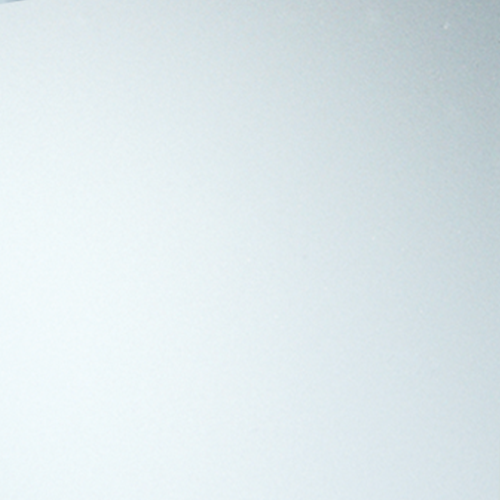 White Laminated Bronze Tint Gray Tint
* Some limitations apply dependent on product selected.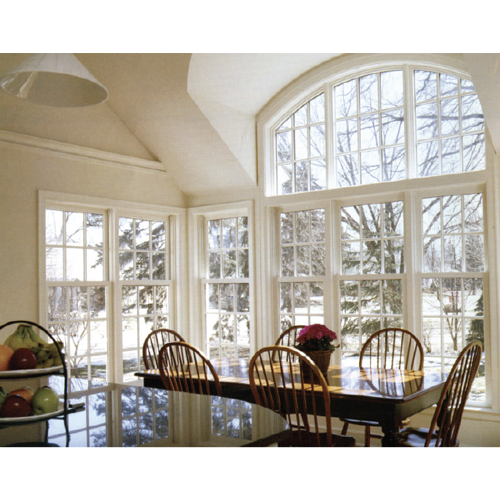 Simulated divided lite grille option.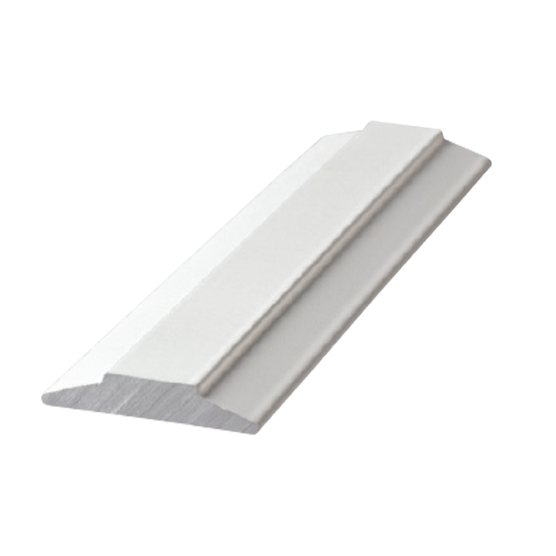 7/8" Putty
Unlimited grille patterns from traditional to unique.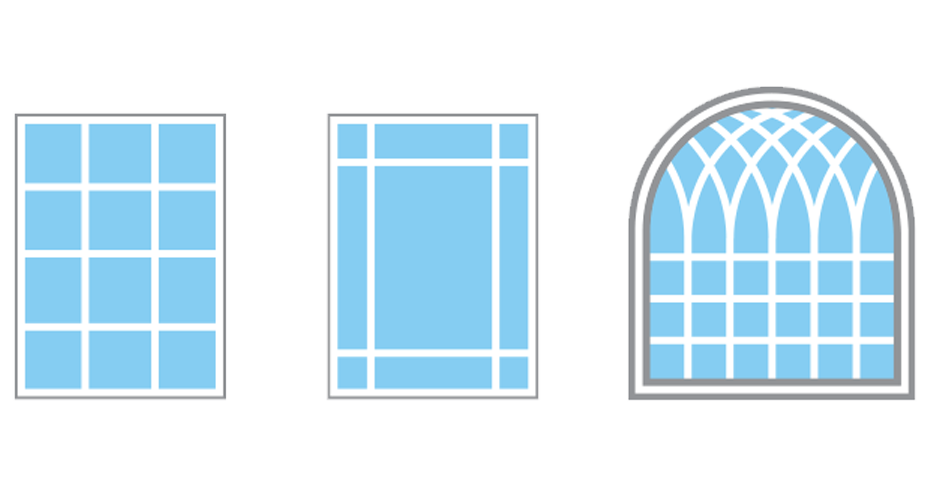 Grilles Between the Glass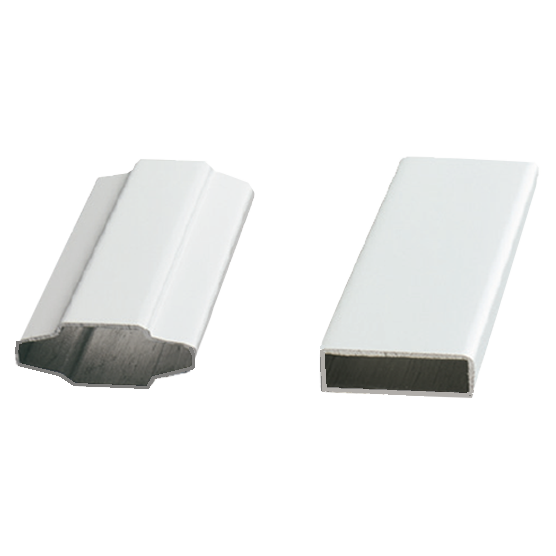 11/16" Contour & 5/8" Flat. Available in 8 popular color choices.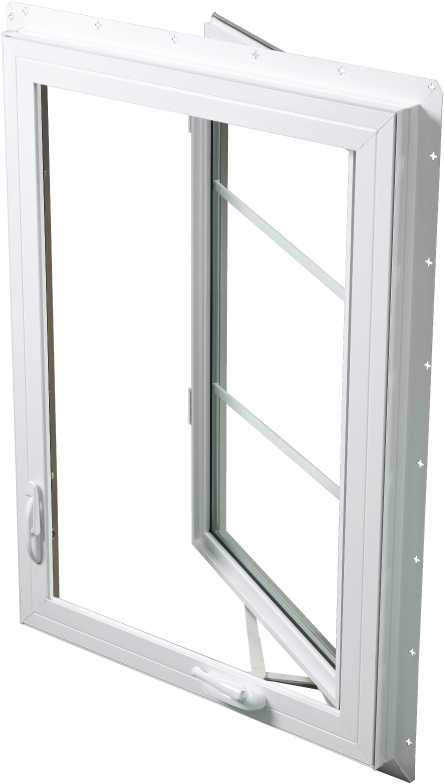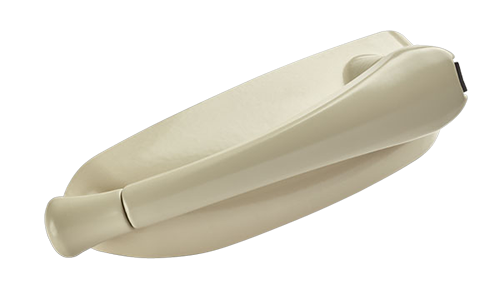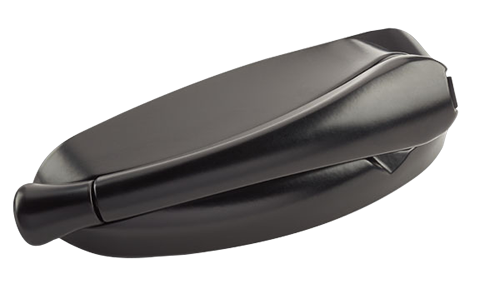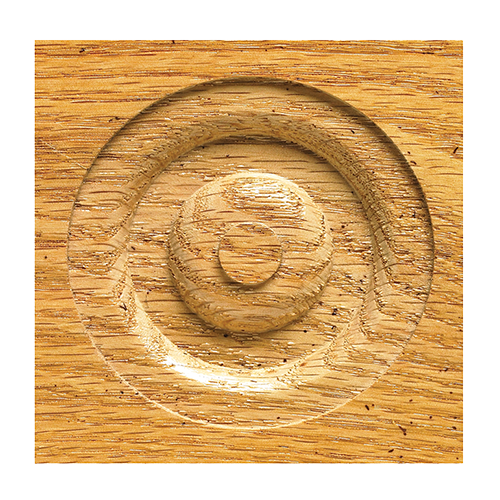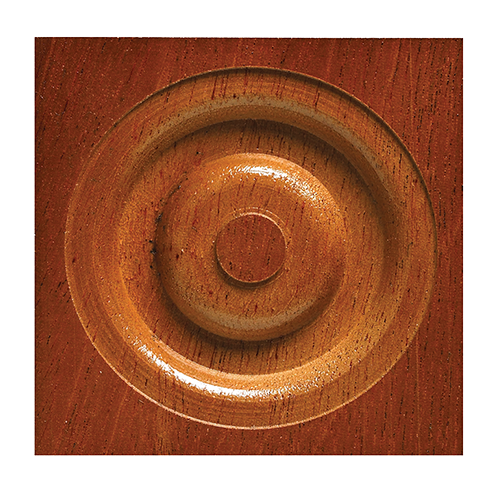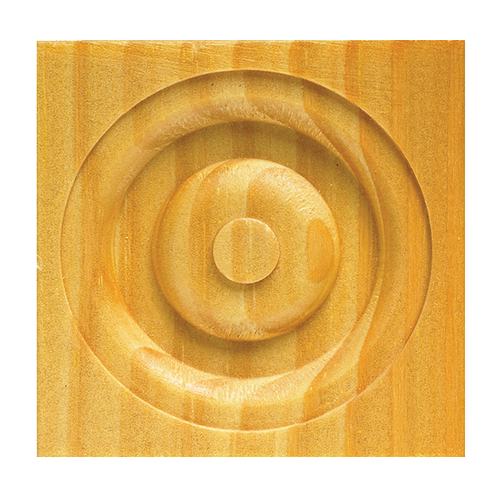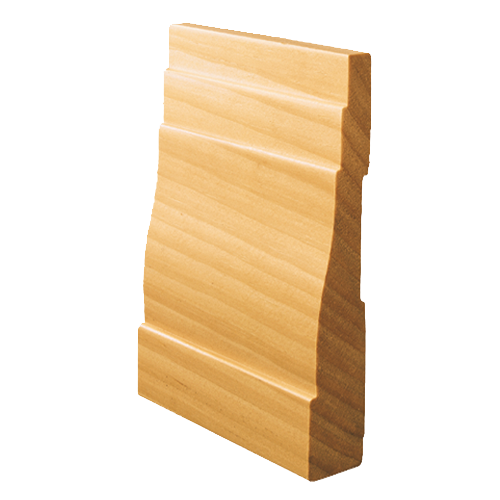 Prairie Shown in pine 3-1/2" wide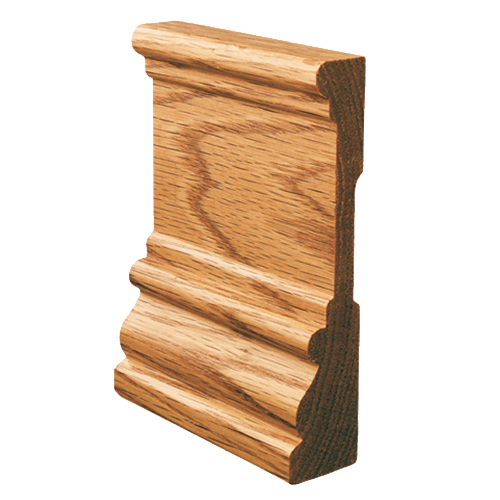 Tradesman Shown in oak 3-1/2" wide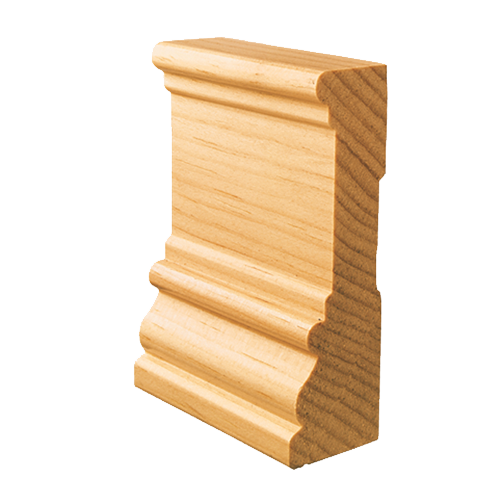 Tradesman II Shown in pine 3-1/2" wide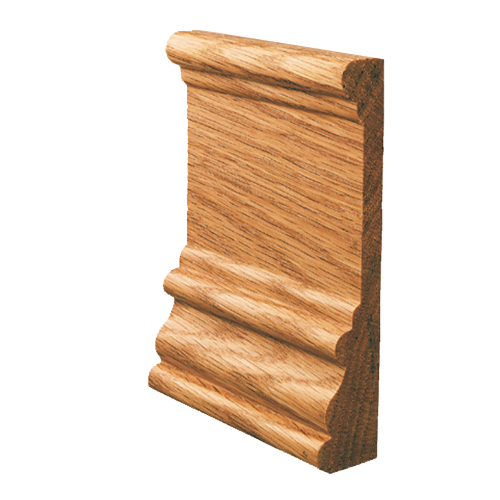 Craftsman Shown in oak 3-1/2" wide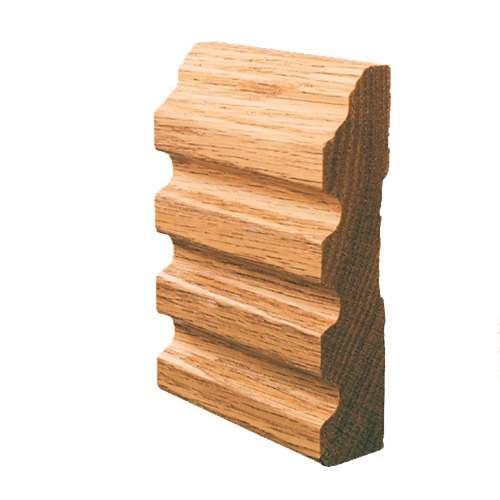 Continental Shown in oak 3-1/2" wide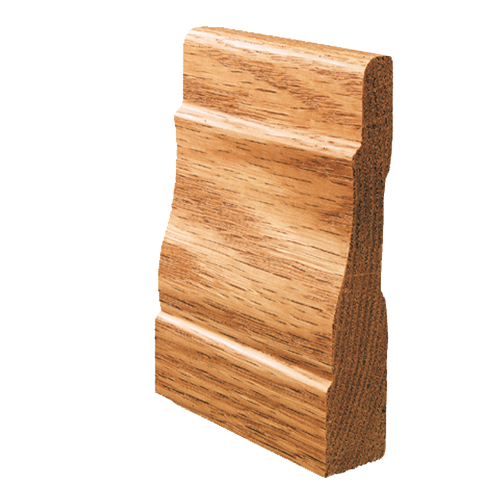 Colonial Shown in oak 3-1/2" wide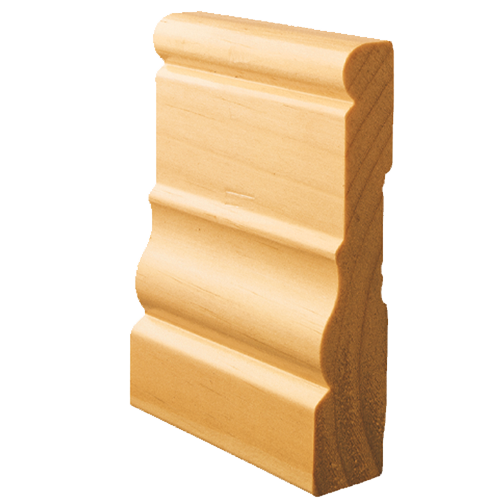 Regal Shown in pine 3-1/2" wide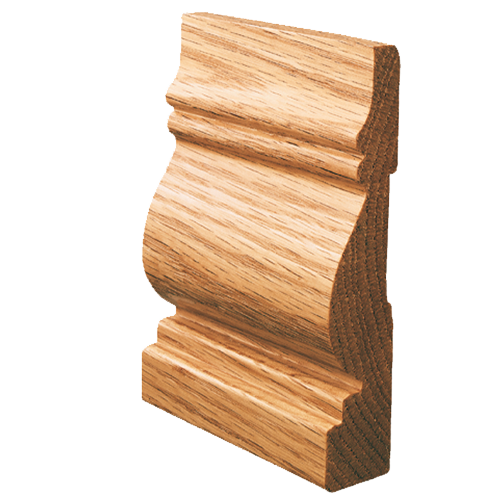 Provincial Shown in oak 3-1/2" wide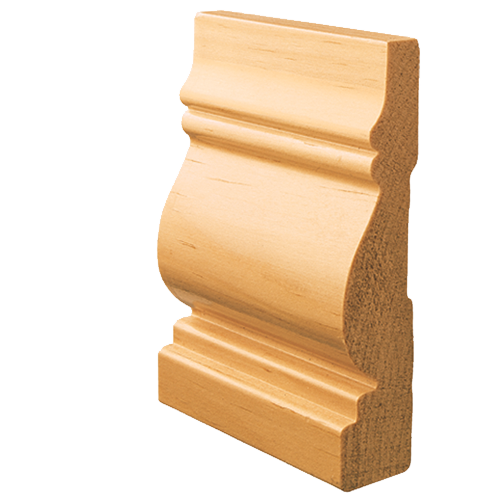 Tudor Shown in pine 3-1/2" wide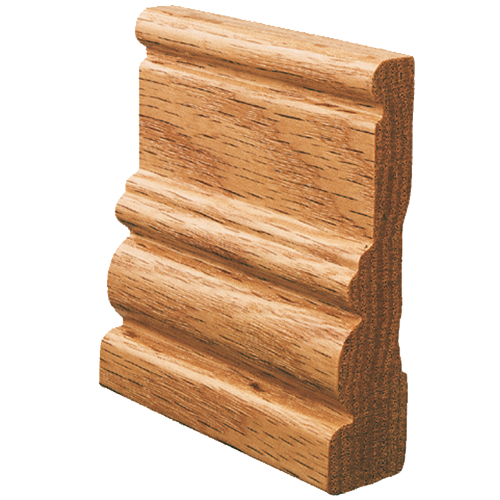 Heritage Shown in oak 2-3/4" wide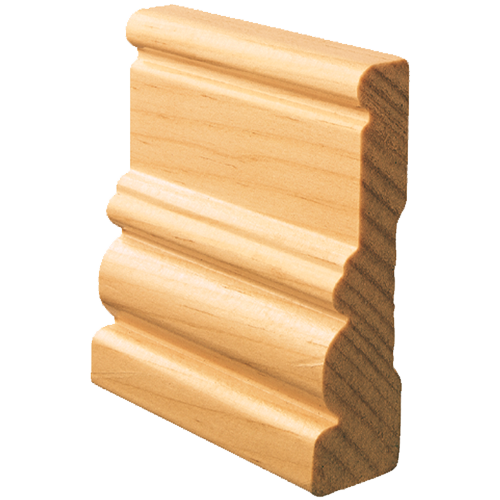 Heritage II Shown in pine 2-3/4" wide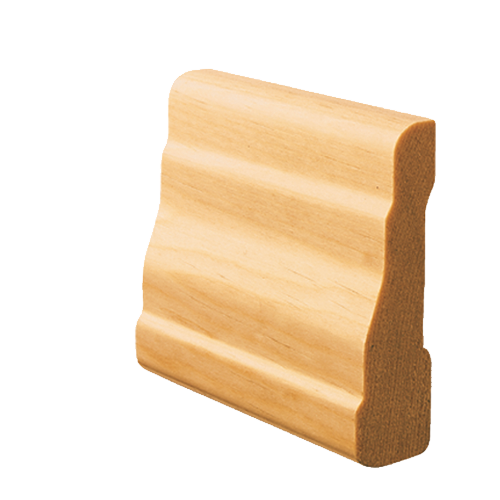 Traditional Shown in pine 2-1/4" wide
Contemporary Shown in pine 2-1/4" wide
See your local representative for physical samples.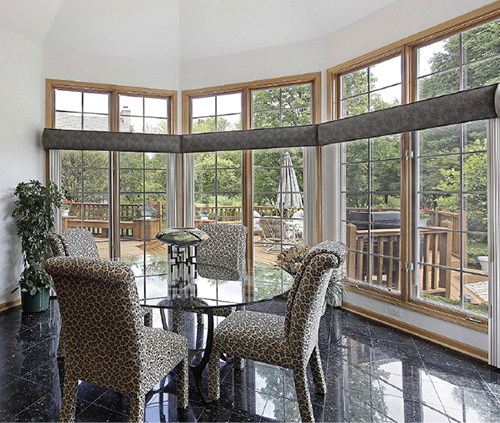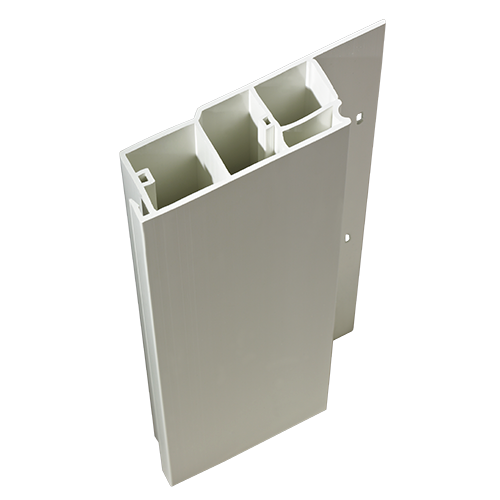 Flat Casing
Brickmould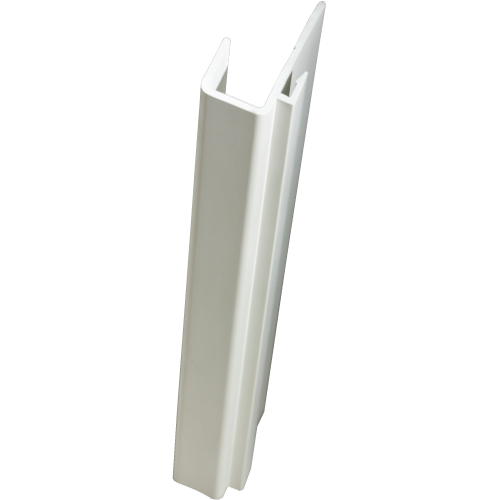 Sill Nosing

J-Channel
Aluminum
Aluminum screen frames match your hardware or clad or vinyl exterior frame color. Screens are spring loaded for easy removal.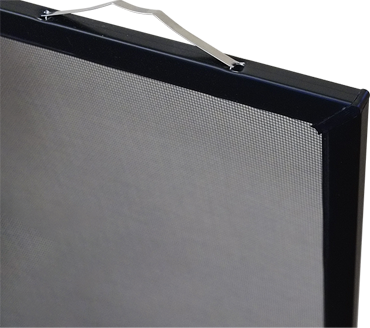 Screen Mesh Options
Designed to maximize your view, View Clear is woven from small, refined yarns that improve its openness and sharpen visibility.
View Clear Plus provides a sharper view of the outdoors with more light and air flow to improve indoor air quality.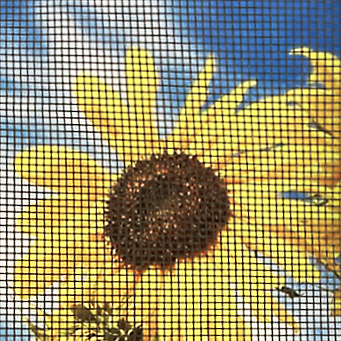 View Clear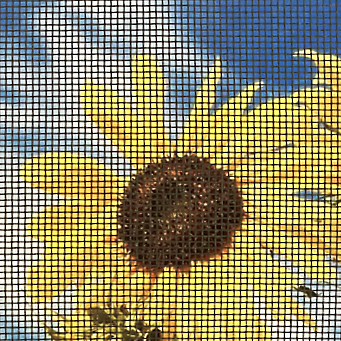 View Clear Plus
Where Can I See Windows & Doors In Person?