The perfect door for one room might not be the perfect door for another. Each operates a little differently. Here we'll help you understand the difference between them and why and where you might want to use one over another.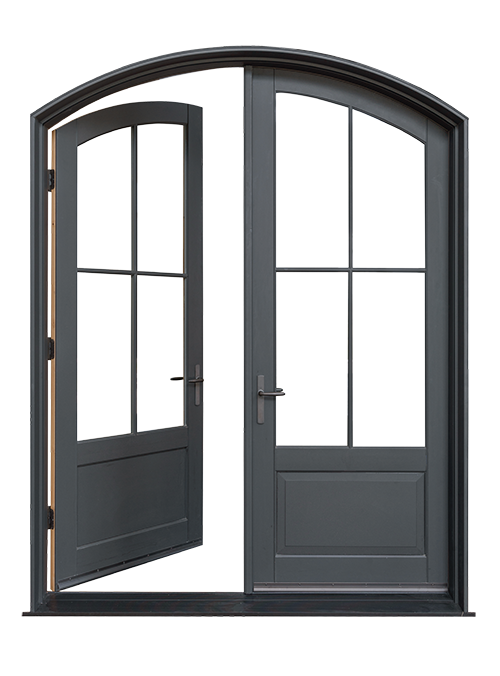 Swinging patio doors add elegance to your space. They are designed to swing in or swing out. They can be configured with multiple swinging panels, or just one. And they're easily combined with stationary door panels, sidelites or transoms to create a room with a view.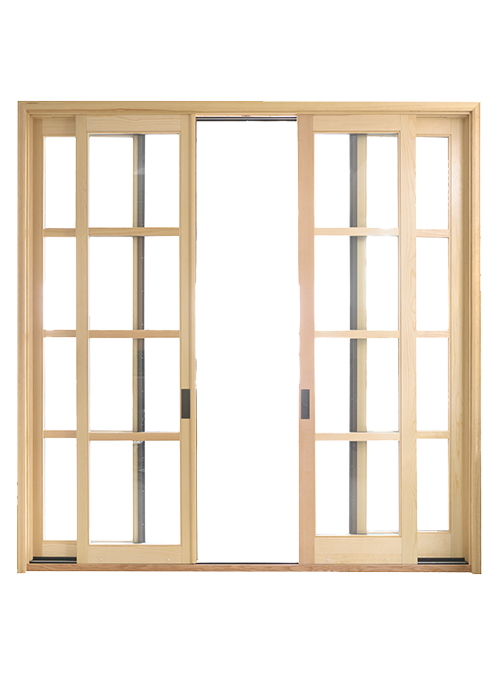 Sliding patio doors are a smart, space-saving alternative to swinging doors. They can contain up to four-panels, but their most common configuration is two panels, with one panel operable, the other fixed. For a more dramatic statement and more expansive opening, consider a 4-wide unit with the two center panels operable.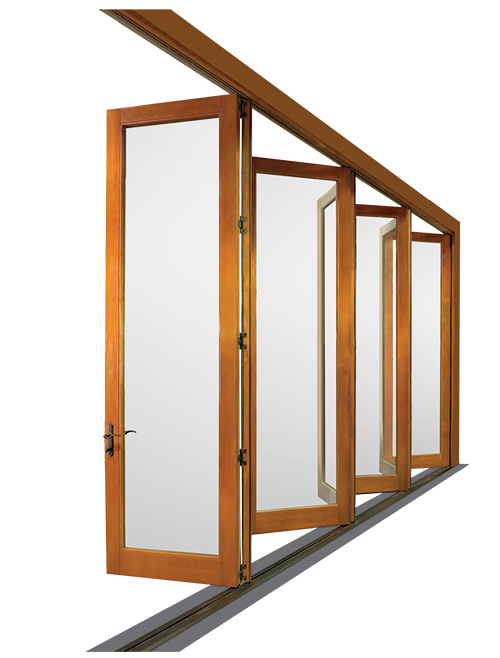 Specialty doors, such as bi-folds, allow you to open up huge expanses of walls to the outdoors. Unique to bi-fold doors is the ability to incorporate an access panel – a single door integrated into one panel that allows passage without moving the entire door system. These doors also stack to one or both sides, can swing in or out, and can even go around a 90-degree corner. The applications are limitless for both residential and commercial projects.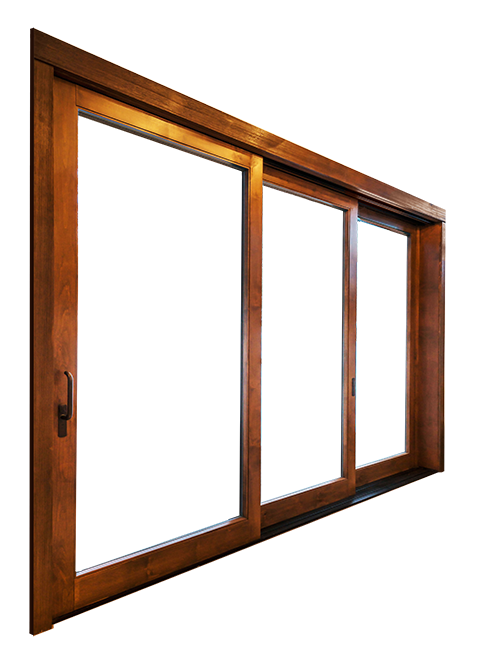 Like our other door panel systems, our world-class lift & slide system creates a dramatic moving wall that blurs the lines between indoor and outdoor living. However, what really makes these remarkable are the advanced lift & slide mechanics that create an amazingly tight door seal, yet slide open and closed with the lightest touch. For large openings that need high resistance to air and water intrusion, better security and greatly improved energy efficiency, these make a wonderful choice.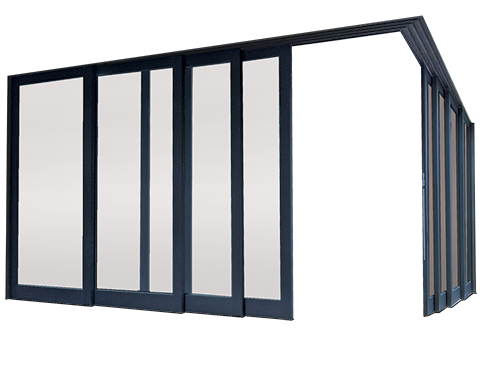 If your goal is to let the outdoors in, to let those inside feel just as much a part of the outside, you want multi-slide doors. These transformative doors can slide in one direction or both directions; they can stack on one or both sides or slide completely into a pocket in the wall, gracefully disappearing. They can even turn a 90-degree corner into an impressive piece of engineering.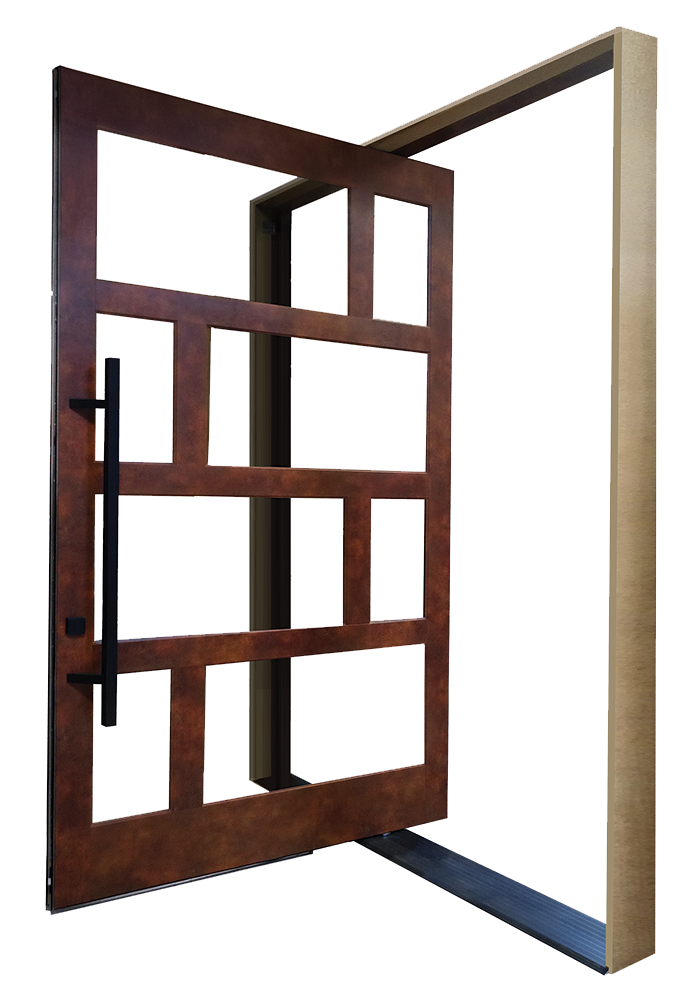 Build bold with the design inspired, modern appearance of our Pivot Doors. Engineered to float inside their frame on a set of pins mounted in the top and bottom of the door panel, these amazing new doors offer clean lines and simplicity of form and function that sets them apart from other entrance doors. For a distinctive, custom approach to your next project, Sierra Pacific Pivot Doors are a great place to start.
Where Can I See Windows & Doors In Person?